i

Direct

IPO

100% End-to-end SEC Reg-A Direct IPO consulting, planning, preparation, prospectus-development, advertising, investor-finding, interviewing, selecting, and funding your business. We also perform follow-on funding (secondary funding), TTW (testing the waters), and perform both Tier 1 and Tier 2, upto $75 million.
Funding Consulting
We describe the entire process for you, and everything that needs to be done at every step of the process.
Reg A+ Planning
Every step will be meticulously planned with associated time-line and what is expected to be accomplished with each milestone.
Prospectus
We will develop the prospectus (investment offering doc), and all the filings with both state and federal SEC agencies.
Advertising
Prepare and conduct advertising within the legally allowed terms of Reg A+ and make sure there is adherence to all the local, state, and federal laws.
Investor Selection
Conduct interviews, select investors based on accreditation, and get signed verification for future protection to protect you.
Funding
Funds will be allocated to the company as per the regulations and exemptions within Reg A+.
Closing Filings
After funding, all filings will be completed, reviwed, and submited to the authorities as per SEC regulations.
Secondary Offer
Businesses can conduct this type of funding once a year. We develop a plan for your secondary offering in advance, you will thank us later.
We can help You Raise Up to $75m for your business
Each of our funding directors, has at least 15+years of experience. Together we have raised funds through Angel Investors in virtually 90% of all industries in U.S.
---
Meet Our Team
You get assigned a funding specialist that is experienced in your industry. Then we plan, prepare, set goals and milestones, agree to deliverables - and then together we get the job done.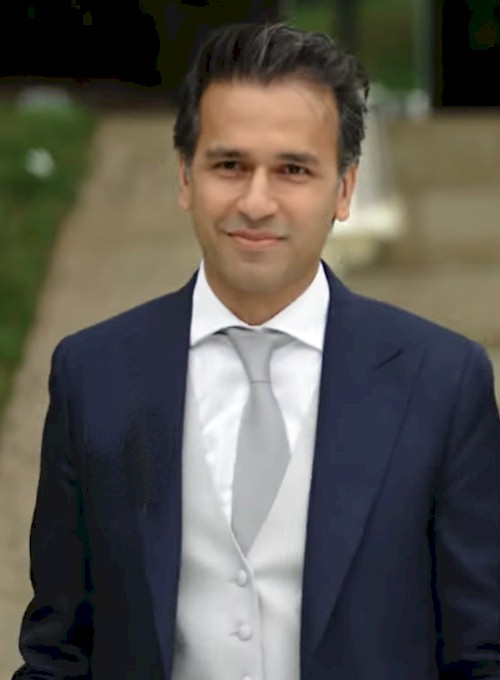 Results is everything.
We only take on projects we believe in and can deliver for. Let's discuss what you need and what is possible.
Israel Hoffman
Managing Partner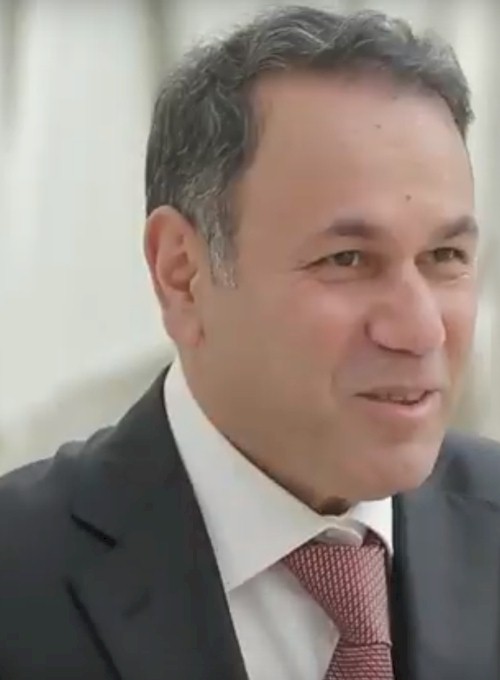 Every business needs funding.
We know every aspect of funding through Angel Investors, so we do it right.
Nathan Levy
Managing Partner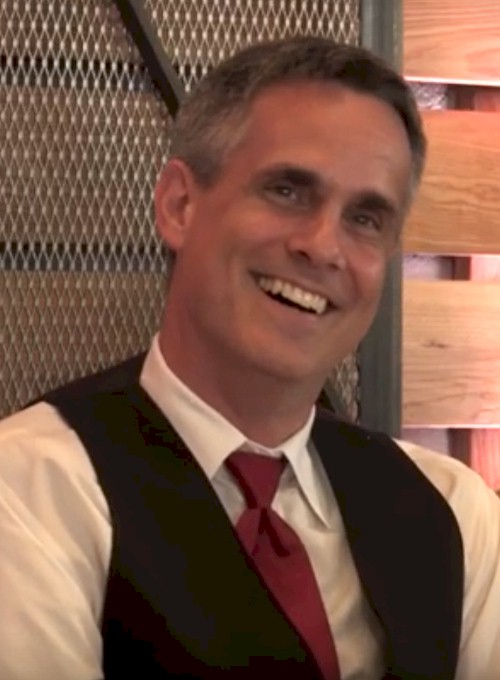 Team with a heart.
With all the uncertainties of business and entrepreneurship, you need a steady hand that can deliver. We are it.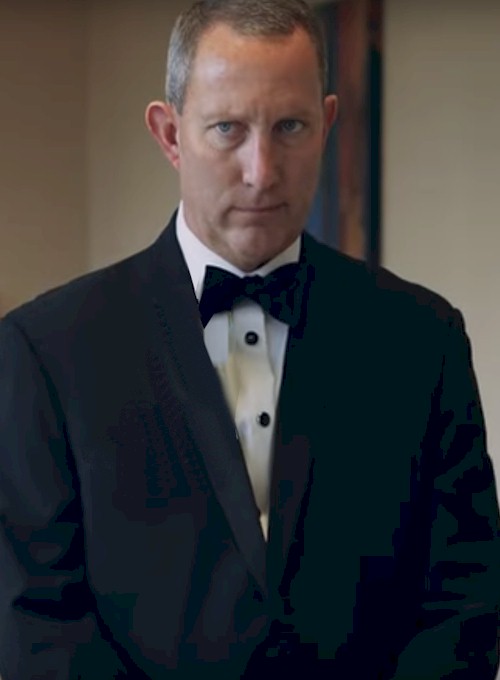 It's easy, when you decide so.
Once together we decide what needs to be done, then together we make it DONE. As easy as that.
David Leibermann
Senior Executive
Professionals who know exactly what they are talking about and tell you the truth, rather than nonsense. We needed funding for our business and had no idea how to reach out to angel investors and what options we had. Our dedicated investment expert did all the work for us. Thank you.

iDirectIPO helped our business twice now with funding through angel investment over a 3 year period. We are very pleased with the level of expertise and customer service that we receive. The expert they put in charge of our account provided us with the highest level. If you are looking for an expert to help with funding for your business, I give two thumbs up and my highest recommendation.

Responsive, knowledgeable, professionalism and precise ... are the words I think of when I remember the worl iDirectIPO did for us. Our company is very grateful for what you did for us. We were getting to a very tight financial situation and you came to our rescue. Jamie was just magnificent and incredibly helpful.
Please read important disclosures and investor warnings below. There are always risks associated to every kind of investment of this nature.
IDirectIPO.com is a website dedicated to providing consulting services and information about SEC Regulation A+ funding and exemption. IDirectIPO.com is paid fees by the companies that wish to raise capital, or perform what is called "Testing The Water". Be aware that payment of these fees may put iDirectIPO.COM in a conflict of interest with the investor. By accessing this website or any page thereof, you agree to be bound by the Terms of Use and Privacy Policy, as amended from time to time and in effect at the most recent time you access this website or any page thereof. Nothing on this website shall constitute an offer to buy or sell, or a solicitation of an offer to subscribe for or buy or sell, any securities to any person in any jurisdiction to whom or in which such offer or solicitation is unlawful. Consequently, any featured, front page or prominent placement of a listed company on this site is not deemed to be a recommendation and may be based on various algorithms or selections that drive traffic to such listed company. iDirectIPO.COM is not a law firm, valuation service, underwriter, broker-dealer or a Title III crowdfunding portal and we do not engage in any activities requiring any such registration. We do not provide advice on investments. iDirectIPO.COM does not structure transactions. Do not interpret any advice from iDirectIPO.COM staff as a replacement for advice from service providers in these professions. When our experts provide advice this advice is based upon their experience or technical knowledge or observations of what works and what does not from a marketing perspective in online offerings. All of our experts acknowledge that they do not tell the audience what to do, or how to do it, nor offer prescriptive strategies or advice. Our experts provide information to the audience what is most likely to be easier to market cost effectively in the online context. The choices of all aspects of companies' offerings are made by the companies that make offerings. Listed companies are actively seeking to raise early stage capital pursuant to Rule 506(b) or Rule 506(c) of Regulation D ("Regulation D") under the U.S. Securities Act of 1933, as amended (the "Securities Act"), or pursuant to Regulation A (sometimes referred to as "Regulation A+") under the Securities Act ("Regulation A"). We recommend to all that you learn more about investing in Regulation D and Regulation A offerings from the U.S. Securities And Exchange commission (website: https://www.sec.gov). A listed company's offering is being made by, and all the information included on this website relating to a listed company and its securities has been provided by and is the responsibility of, such listed company. A listed company's offerings on this website, if made pursuant to Rule 506(b) or Rule 506(c) of Regulation D, generally are available only to "accredited investors" as defined in Regulation D. Accredited investors are able to identify listed companies in which they may have an interest after a certification process for Rule 506(b) offerings, while Rule 506(c) offerings are available for the general public to view. Offerings made pursuant to Regulation A are also generally available for the general public to view. Investing in securities, particularly in securities issued by start-up companies, involves substantial risk, and investors should be able to bear the loss of their entire investment. All investors should make their own determination of whether or not to make any investment based on their own independent evaluation and analysis. iDirectIPO.COM does not verify or assure that information provided by any listed company offering its securities is accurate or complete or that the valuation of such securities is appropriate. The content (Article, Blog Post, Social Media Content, FAQs, News, Ads, etc.) posted on iDirectIPO.COM may contain incorrect information, always get professional advice. Neither iDirectIPO.COM nor any of its directors, officers, employees, representatives, affiliates or agents shall have any liability whatsoever arising from any error or incompleteness of fact or opinion in, or lack of care in the preparation of, any of the materials posted on this website. iDirectIPO.COM does not provide legal, accounting or tax advice. Any representation or implication to the contrary is expressly disclaimed.
---